Kids benefit greatly from outdoor play! It offers the freedom to develop athletically, sunlight for vitamin D, and opportunities to socialise with family and friends. Outdoor play is an integral part of a child's emotional, physical and mental development, so why not get involved?
Bikes are a great way to be involved in, as well as encourage, your kids' outdoor play! Not only can bikes be used recreationally within a backyard or cul-de-sac, but they are a healthy, fun and affordable form of transport. Family bike rides are a great way to transport to parks and activities where you can share experiences with your kids and strengthen bonds.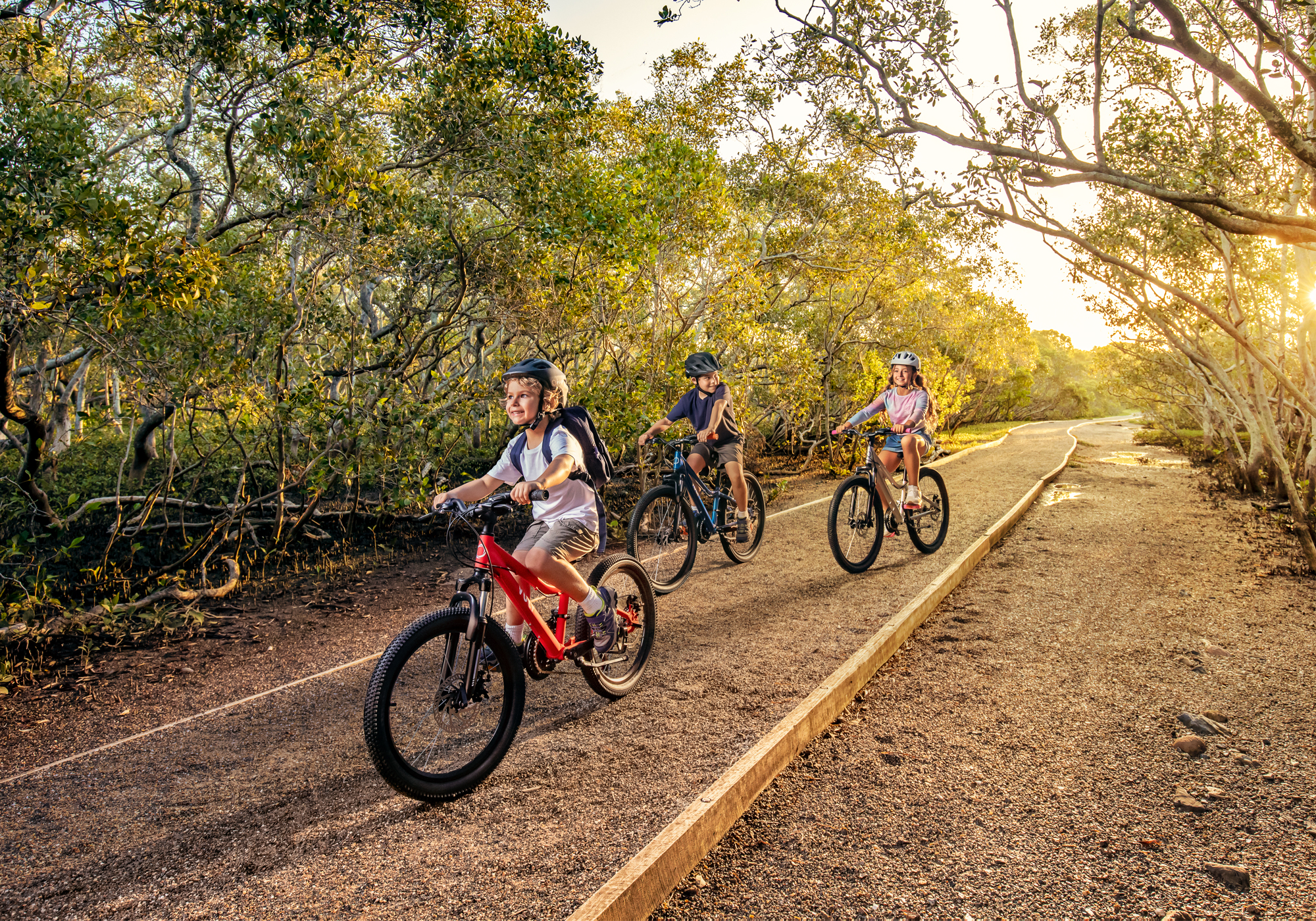 Bikes can also benefit your kids' development! Strengthening leg and core muscles, improving balance and coordination, and establishing healthy exercise habits are just a few of the many benefits of bike riding.
Kids mountain bikes could be the perfect way to treat your kids to a versatile bike that they can ride anywhere. Most mountain bikes come with features that make them easier to handle on any terrain, such as enhanced shock suspension and improved braking systems. Kids mountain bikes may be the way to go to open up the possibilities of family bike riding, as well as being the safest and easiest way for your kids to ride!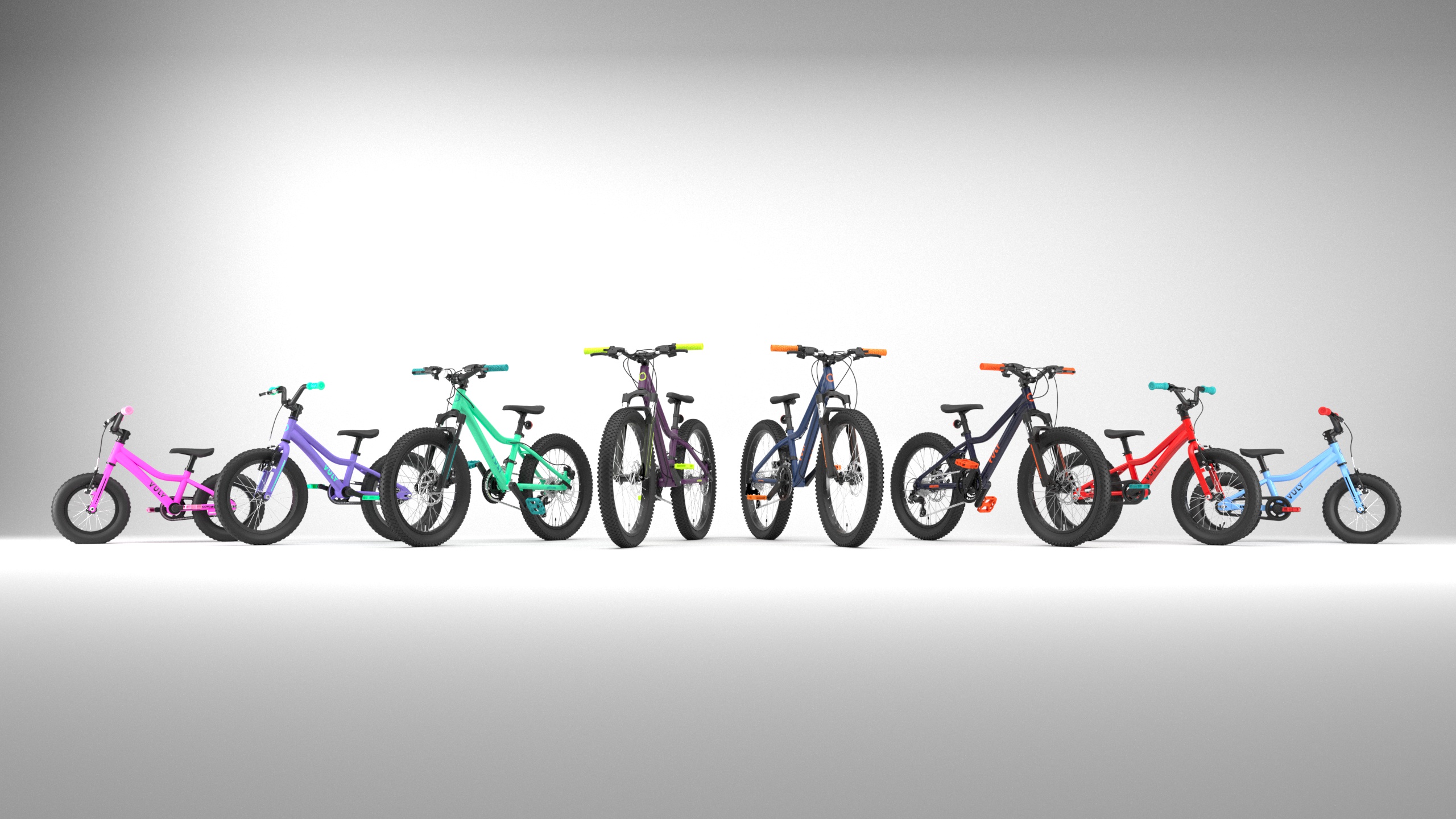 GUESS WHAT - ONE LUCKY READER WILL BE ABLE TO CHOOSE THEIR OWN VULY BIKE!!!
We have been lucky enough to be able to partner with Vuly who has offered to give away one Vuly kids bike (valued anywhere from $149 to $500 + free shipping!). If you would like to go into the draw to win the bike of your choosing simply completing the entry form.
The competition closes at midnight on 31 May 2021 (AEST).
Good luck!
Here are a few more T&C's for you to be aware of:
1. The competition is open to people currently residing in Australia only and each person may only enter the competition once (1). Multiple entries will result in the person being disqualified from the giveaway promotion.
2. Our Children Australia Pty Ltd is in no way financially responsible for the cost of the bike or the delivery of the bike to the winner or any damage done to the bike during delivery to the winner.
3. The competition opens on 15 April 2021 and will close at midnight on 31 May 2021 (AEST).
4. The draw for the compeition will take place on 4 June 2021 and they will be contacted by email.
5. The judges decision is final.
6. Our Children Australia Pty Ltd and Vuly will not be held responsible for any injury or damage sustained whilst using the products as a result of misue or damange.
7. The successfull entrant hereby provides consent to their details being provided to Vuly to arrange for the selection and delivery of the prize.
8. All entrants acknowledge that by entering the giveaway they agree to being placed on the mailing list for and receiving marketing and promotional materials from Our Children Australia Pty Ltd and its subsidiaries.